Edgware Dental Laboratory
Edgware Dental Laboratory in London was founded over 40 years ago with three main goals. These were providing products of impeccable quality, delivering outstanding service and embracing innovative technology, to achieve outstanding results. These principles hold as true today.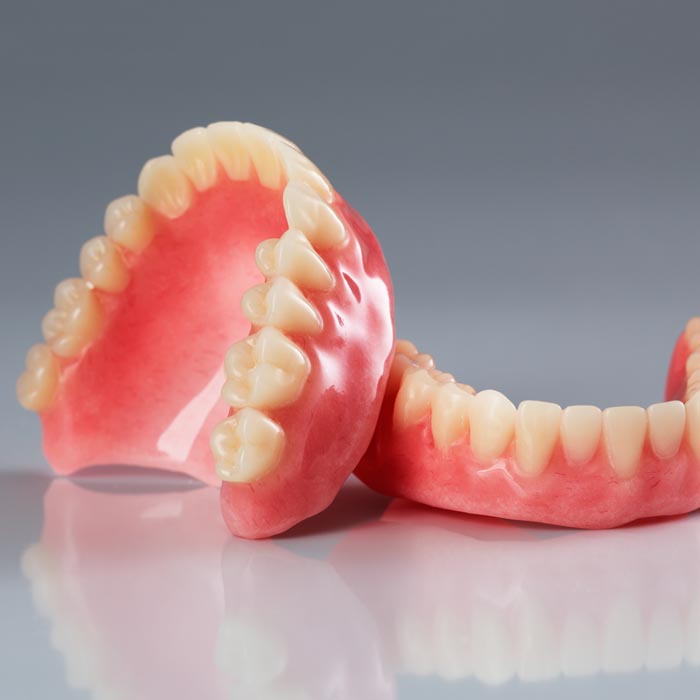 Over the years, Edgware Dental Lab has earned an enviable reputation for combining the latest innovations and the high-quality craftsmanship.
The matchless quality of our products and our technological prowess are not the only things which set us apart; it is how we combine our skill and product knowledge with the outstanding level of service we provide to each and every dental partner.